Latest offers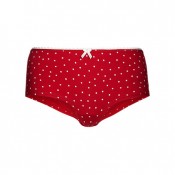 Mix and match any three £6 knickers from M&S's gorgeous collection. Choose from sleek, no-VPL numbers, pretty printed briefs, flirty French knickers, beautiful Brazilian shorts, body-perfecting shape wear and seam-free styles in soft cottons and sumptuous lace. With a myriad of colours, textures and novelty prints to choose from, it's the season to style up your underwear.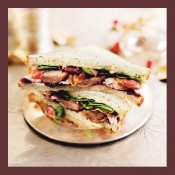 M&S have introduced the festive turkey & pigs in blankets sandwich. Could this possibly be the ultimate Christmas sandwich?
News & Events
It's beginning to look a lot like Christmas at Orbital Shopping Park.
The OUTFIT Christmas wishlist competition is here and boy, is it a cracker.
What does special mean? It's something you don't see every day. It's a little surprise when you need it the most. It's the people who matter most to you (and showing them just how much they matter). 
Voice your opinion
As Christmas fast approaches, Santa and his elves have asked us to ask you, which toy is on your little ones' list this year?