Latest offers
Starbucks have an ice cool offer in store from 10 July to 28 August.
Get any tall cold drink for only £2 when you present a receipt from earlier the same day.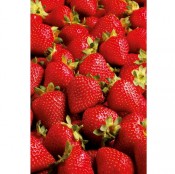 We pick the sweetest, juiciest British strawberries and they're just £2 right now. Enjoy!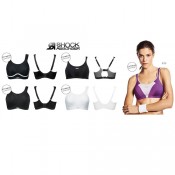 Ladies, have the Commonwealth Games inspired you to get out & play sport? Stay supported with one of these!
News & Events
Whether you're holding a summer party, lighting up the barbecue or looking for ways of using your leftovers, Asda offer you a whole range of delicious cooking ideas.
It's something that we're all guilty of... pledging to go healthy then caving come Friday.
Next are spoiling us with a sneak peak at some of their Autumnal delights due to hit stores in the coming weeks.
They're gorgeous enough to make us wish summer would end...That's not something you hear every day!