Latest offers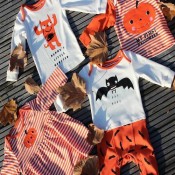 Ensure you're trick-or-treat ready with the help of the M&S super-spooky Halloween outfits, 
accessories and decorations. Prepare to scare!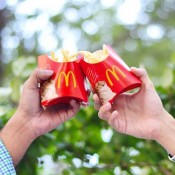 McDonald's famous fries are fluffy on the inside, golden brown and crispy on the outside, making a great side order to any of the main meals. You won't want to share but they look so good, your friends will definitely want to pinch one or two.
News & Events
In 2009, WAH Nails opened its doors in the East End of London to a raptuous reception from the beauty world.
Now that the rainier days have arrived there's no time left for soggy sandals and pulpy pumps. It's time to dash out to Next and invest in a pair of this season's seriously stylish boots.
Update your home and get it looking picture perfect for the season's festivities with Homebase. One of the latest trends in interior design sees us idolising the traditions of country living.