Latest offers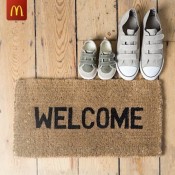 Big feet or small feet, McDonalds welcomes all shapes and sizes over their threshold. Take advantage of their daily deal in the Deli for just £1.99 or try a Filet-O-Fish burger for a change. Whatever you chose you'll be dragging your feet to leave.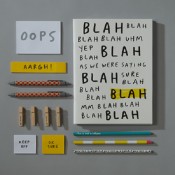 If you want to start the university term on a great note then head into Marks and Spencer. From notebooks to pens and pencil cases they have got everything you need to get organised this term.
News & Events
It's that time of year again, when coats, boots and knits envelope us again in their cosy embrace.
We love the cosy feel of this room, where classic tones meet modern furnishings. 
Get your home-spiration in store at Homebase and get your rooms looking more 'you'.
1. Boat with rigged ornament £9.93
New Look are championing this season's utility trend with a range of pretty-tough accessories and clothing must haves that will get you to university in style.
Voice your opinion
When it comes to outerwear this season, the only fashion rule is to opt for the most statement coat you can get your hands on.